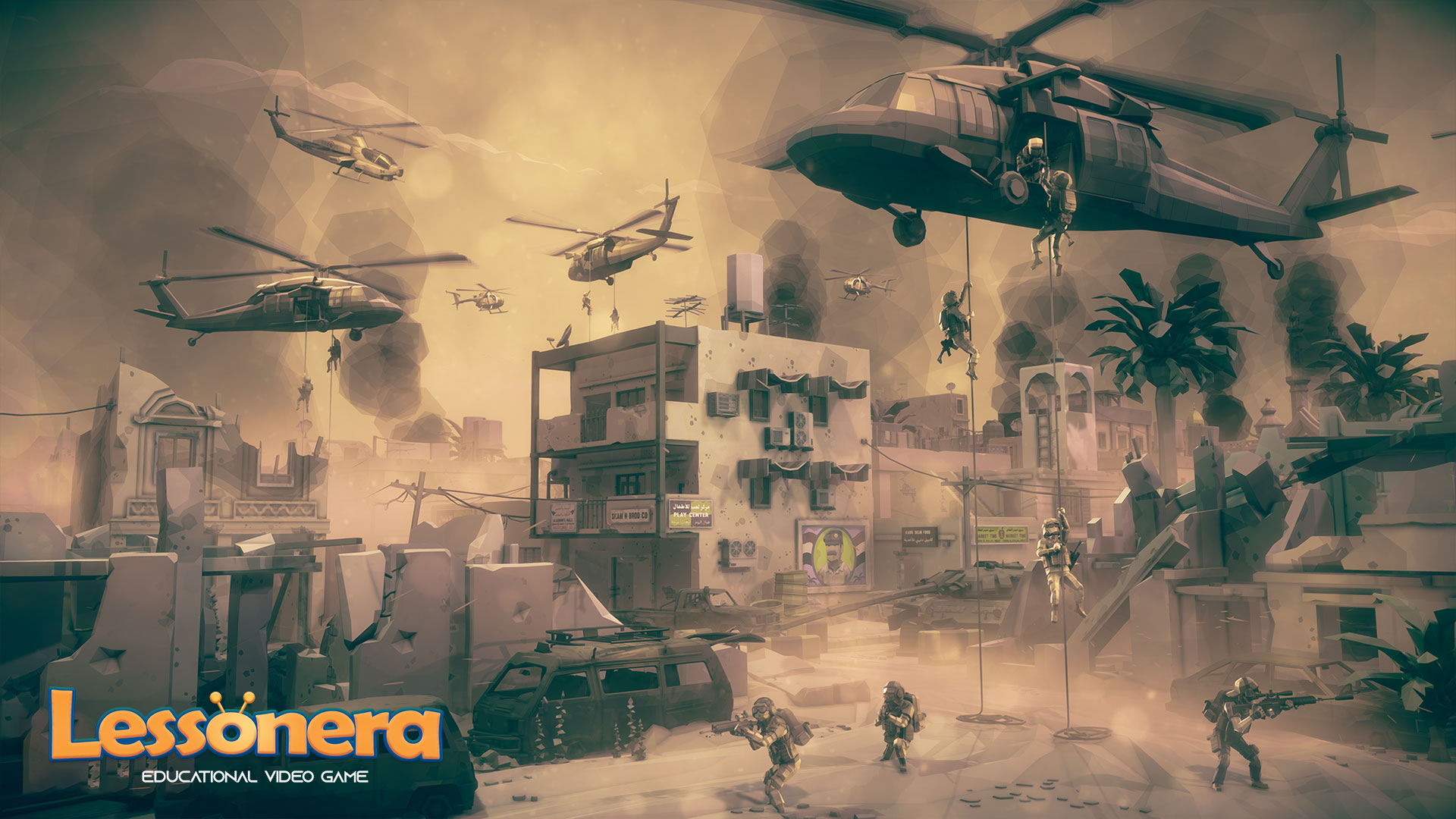 The Little story About
Our Lessonera
Educational Platform to explain school curriculum to students from primary to secondary through
Educational video game with multiple levels
Educational Platform to explain school curriculum to students from primary to secondary through:
- Educational video game with multiple levels
- Live broadcast with teachers
- Q&A and quizzes
- Encouraging and motivating students to compete and win prizes after passing each level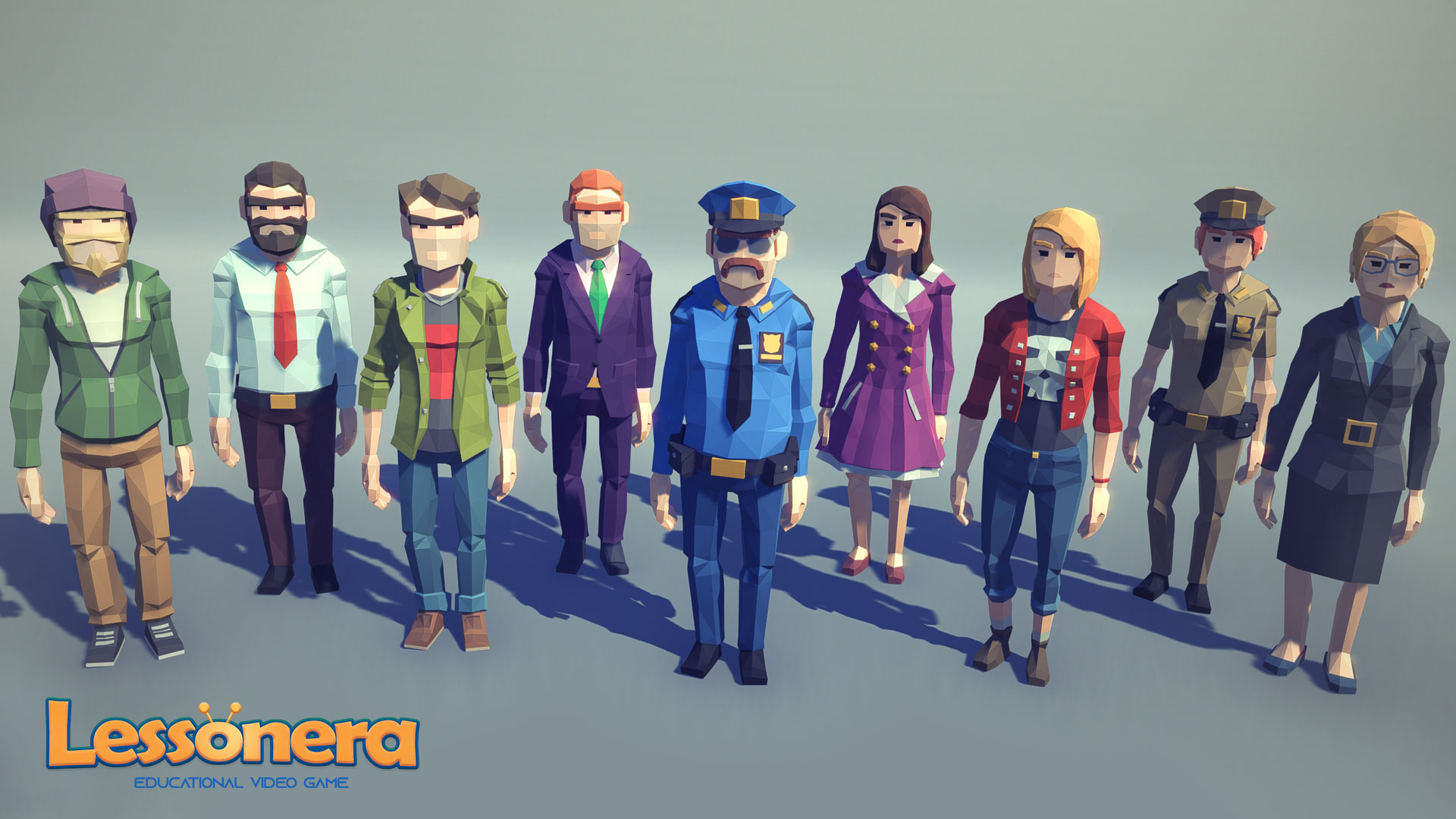 The education technology industry is considered one of the most important fields in the world and is in continuous progress because everything now turns into technology and everything is online.
In our company we know the importance of technology, creativity, and the mindset of the student.
Therefore, we use the latest methods, which are (gamification).
our most important strengths is the game design, the shape of characters and levels, and how to integrate the curriculum into a video game.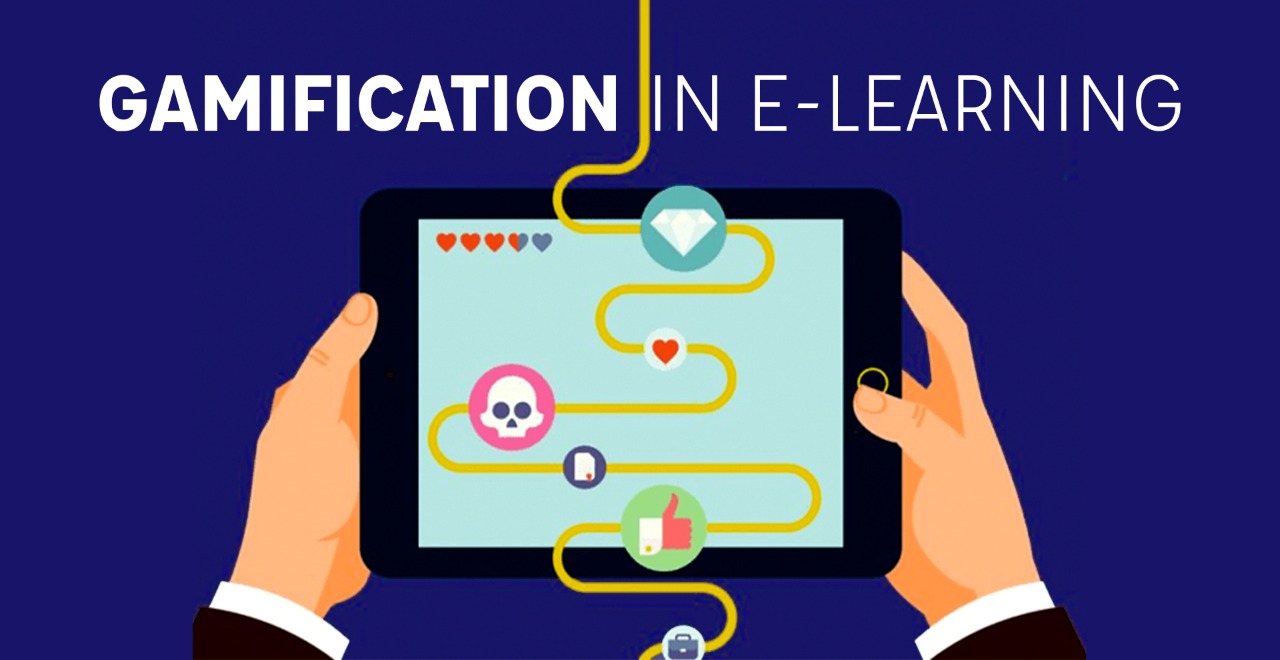 Developing education in Egypt and turning it into learning with game (gamification)
Our goal is to reach, within five years, 10,000,000 downloads of the game through different
platforms, Windows, Android, iOS.
A paid monthly subscription of more than 1,000,000 students
And contracting with more than 250 private schools in Egypt.
Business Philosophy:
Developing the mentality of the Egyptian student through gamification.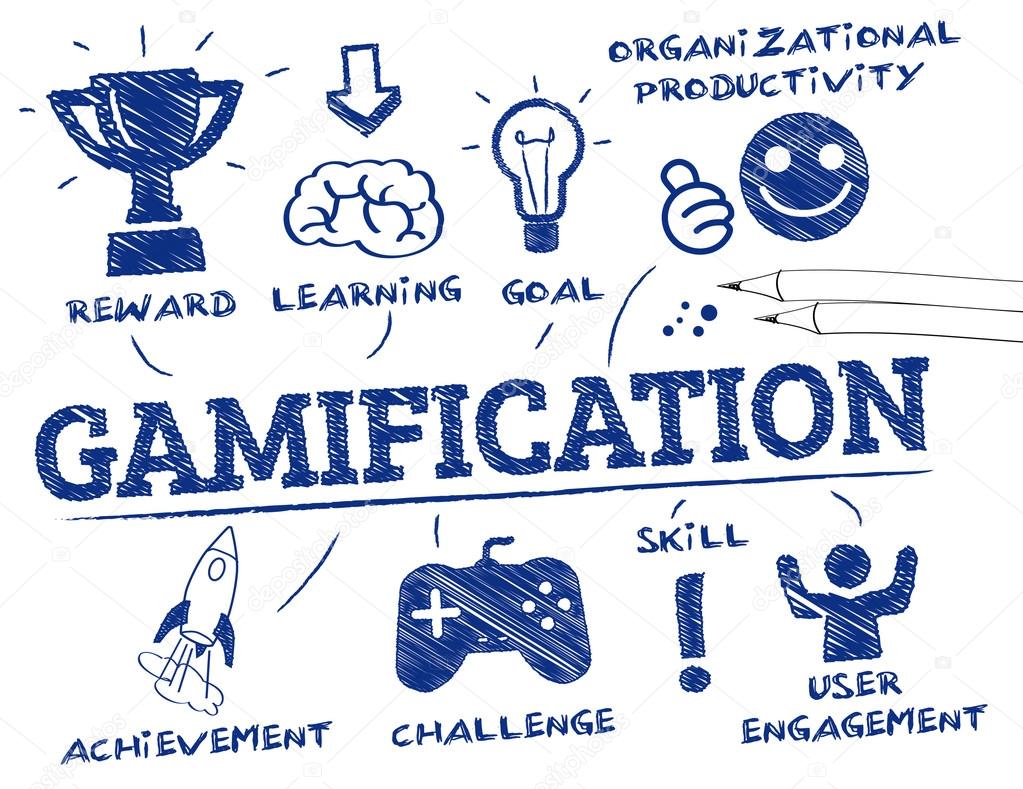 We Are Associate With